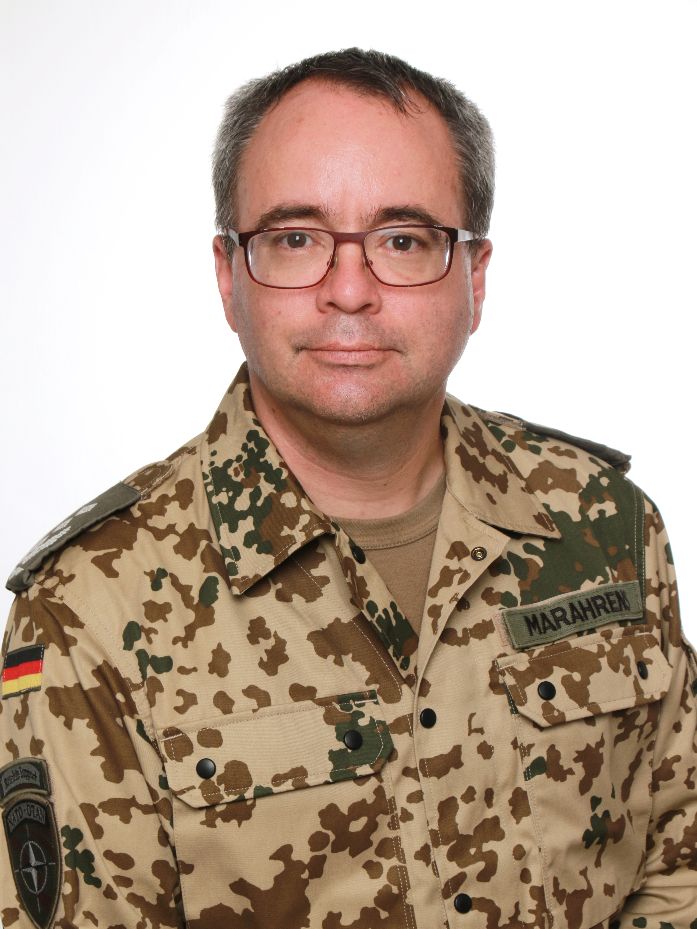 Colonel i.G. Dipl. Inform. Sönke Marahrens, MPA is the Head of the Research Department "Strategy and Armed Forces" at the German Institute for Defense and Strategic Studies (GIDS) in Hamburg.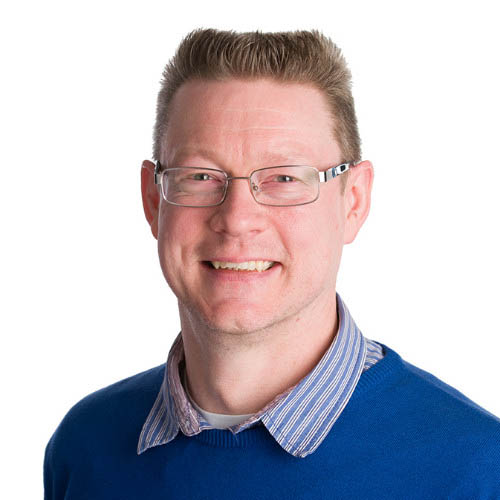 Flash (Dave Flanagan) is an experienced enterprise architect who has previously spent more than twenty years in the Defence & National Security sector working for and with major Systems Integrators to successfully deliver secure solutions to various national and international communities.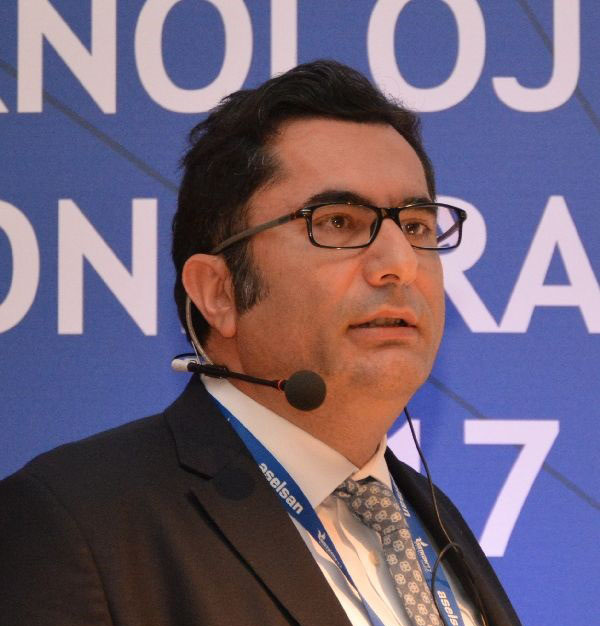 Fatih Özcan managed Command Control projects in Air Defense, Fire Support, Electronic Warfare, Manoeuvre Control etc. He has experience on System Engineering and has CSEP certificate. He is also involved in technology management of Augmented Reality, Artificial Intelligence, Big Data etc. He is now working as manager of Command Control System Engineering in Aselsan.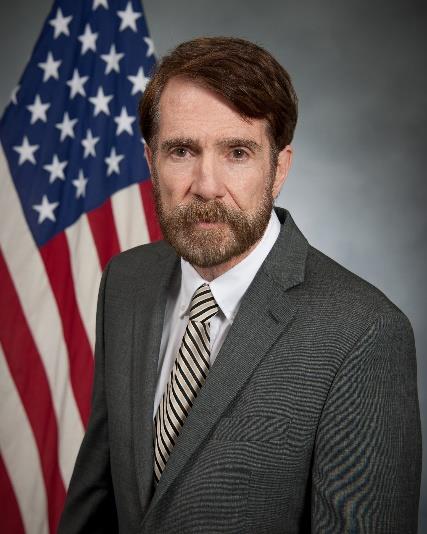 Dr. Reilly is a retired Army officer with 26 years of active-duty service. His theater-level planning and operations experience includes serving as a theater level combined and joint operations officer, plans division chief, and member of the Secretary of Defense's "two major theater war" plans team. He is the author of Operational Design: Distilling Clarity from Complexity for Decisive Action and a co-founder of the Over the Horizon digital journal.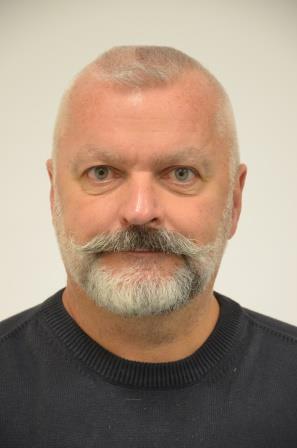 Dr. Wikberg started his career as an Army officer in 1986 at the Norrland Dragoon Regiment, currently the Army's Ranger Battalion. His primary research interest has been the methodological problems associated with empirical studies in large and complex settings in the context of organizational development.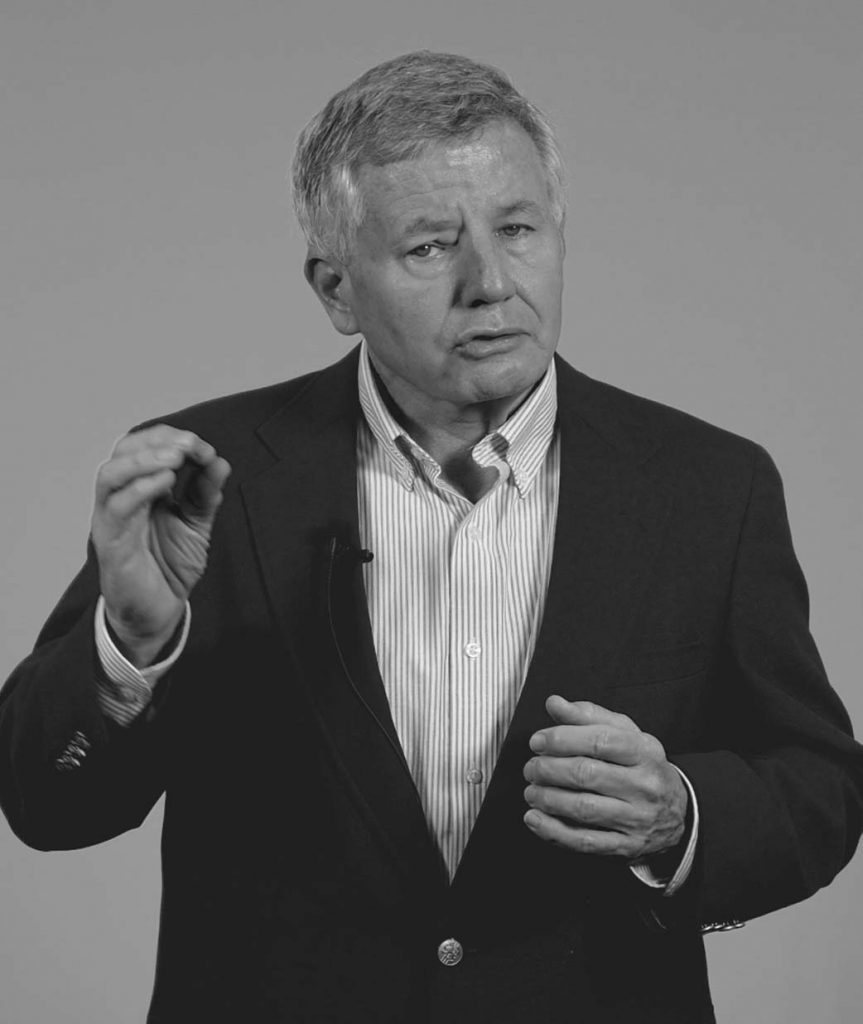 Robert Gregg has served as the deputy branch head for Operational Command and Control at NATO Allied Command Transformation (ACT) Command Transformation (ACT) in Norfolk, Virginia for the past 11 years. Mr. Gregg previously served for five years as an Operations Research Analyst at ACT in the Defence Planning Subdivision. His current projects include Multiple Domain Operations and Cross Domain Command and Control.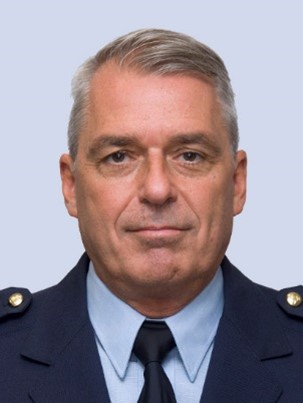 Lieutenant Colonel Jurgen Welsch is a NATO Air C2 SME at the C4ISR Branch of the Joint Air & Space Power Competence Centre (JAPCC) in Kalkar, Germany. His focus areas lie on Joint All Domain Operations (JADO) and Joint All Domain C2 (JADC2). Previous appointments include various C2 positions both on the Tactical and Operational level.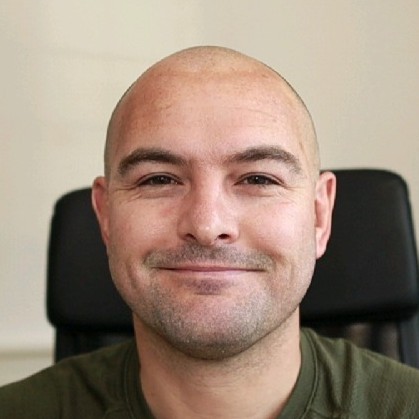 Ben Ford is the founder of Commando Development, a firm which leverages his deep background and experience in enterprise IT as well as his years in service as a Royal Marine to the benefit of technology teams in startups and large enterprises.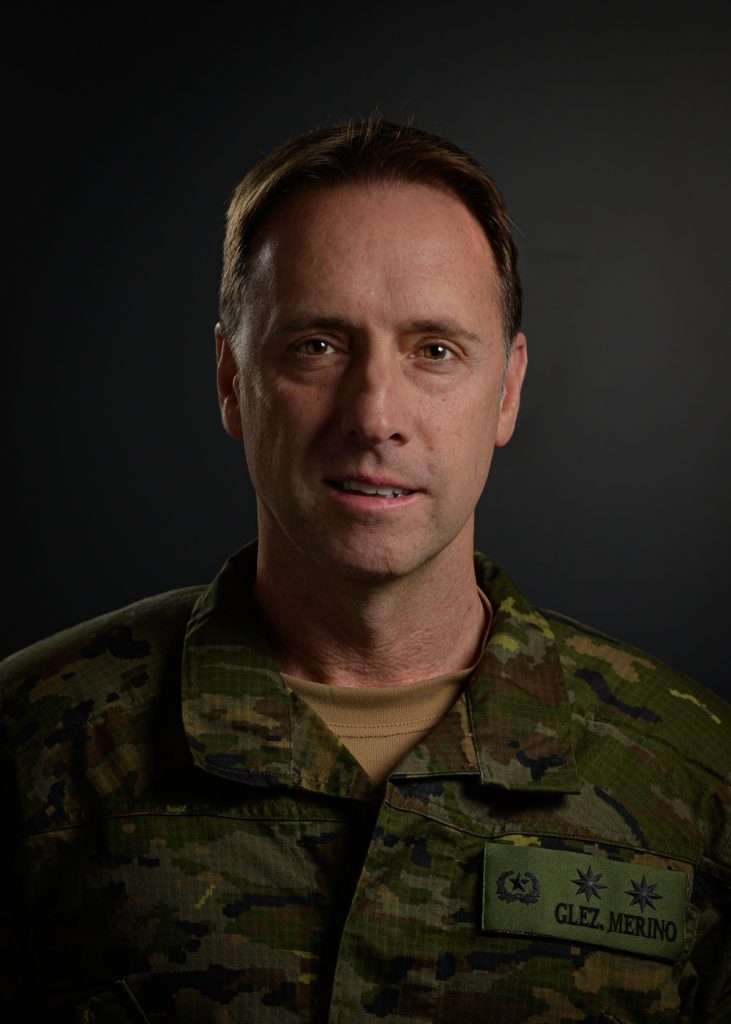 LTC Miguel Gonzalez Merino
LtCol Gonzalez Merino serves as a staff officer within the Analysis & Concepts branch of the NATO C2COE and his work and expertise has contributed to: the multi-domain operations C2 – demonstrator (MDOC2-D), NATO Force Structure (NFS) JTF HQ Handbook 3rd Edition, and regularly as a instructor to the NATO School Oberammergau's (NSO) Comprehensive Operations Planning Course (COPC) as a C2 subject matter expert.