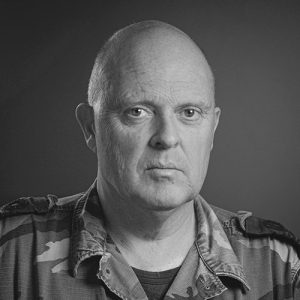 The annual meeting of the representatives of the participating nations determine the NATO C2COE work package (i.e. Steering Board Meeting) for the upcoming year. This is the milestone in the NATO C2COE battle rhythm.
This compendium is the result of that multinational coordination process and lines out the content of the NATO C2COE work for 2021. Our members will cover a very broad spectrum of C2 topics, ranging from theoretical groundwork, to practical input into the evaluation of the main certification exercises of NATO headquarters, to the development of a new organizational field related to being the OPOAAA Discipline Department Head: education and training.
In very challenging times, especially in the area of personnel growth in the NATO Command Structure, and the resulting consequences for the personnel situation of NATO C2COE, prioritizing the requested support must be reconciled with projects on our own initiative which, in our view, are evident for NATO´s advancement. Have we got the balance right? Take a look at this overview of the topics we will be dealing with and form your own opinion.
If you would like to participate, or if you would like to participate in the future development of NATO, do not hesitate to contact us and to discuss future participation within the NATO C2COE as a member nation, and thus as a participant in the NATO C2COE Steering Board Meeting.